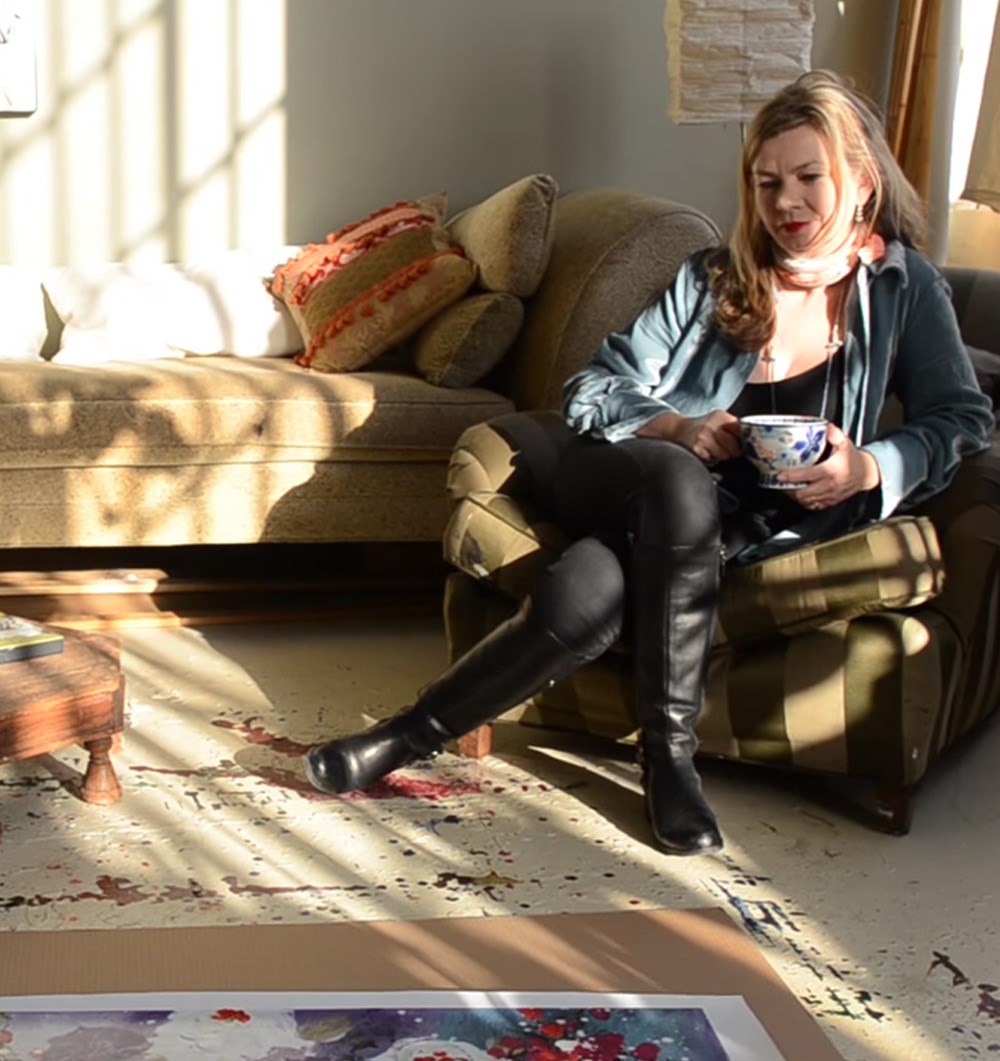 Come and meet Danielle O'Connor Akiyama
Regrettably, due to the recent coronavirus threat, we have to announce that Danielle O'Connor Akiyama has been advised not to visit the UK for her upcoming tour.
Therefore she will no longer be attending our upcoming exhibition in Tunbridge Wells on Friday 20th March, whilst we're personally upset by this sudden news, we completely respect and honour this decision.
The good news is that although Danielle cannot host the gallery and exhibition in person, she has spent the past few months creating a breath-taking collection of original artwork for us to exhibit, and we have full availability of this collection to showcase. We will be staying open for you to visit us on Friday and enjoy the private viewing of the artwork with a glass of bubbly.
We hope you can still join us in the gallery to support one of our most successful & talented artists and view the incredible work she has been tirelessly working on, please rest assured the safety and well-being of our teams and collectors is at the forefront of our minds and actions. Whilst we remain safe and well, we will do our best not to impact on delivery times and services to you.
We will also have the artwork in the gallery on Thursday, so please let us know if you'd prefer to visit us on Thursday during the day, or evening instead. We are also happy to arrange any private viewings if that's more suitable.
We're also available for a Facetime, WhatsApp or Skype call if you are unable to visit us in the gallery.
Best Wishes
The Artique Tunbridge Wells team.
Friday 11th September 2020
Windsor

RSVP
Meet Danielle O'Connor Akiyama at Windsor on Friday 11th September 2020
About the Artist
Painting with an uninhibited vigour and freedom, Danielle creates luminous images that vibrate with life, energy and colour. Whether she is depicting a riotous party of flowers or inviting us to enter a radiant new world of abstraction, her vibrant palette, loose formal structure and unique vocabulary of signs and symbols make her work both…
Find out more about Danielle O'Connor Akiyama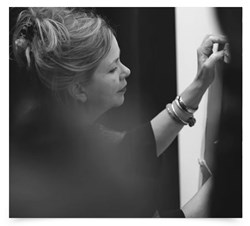 Latest Artwork by Danielle O'Connor Akiyama